From the Z-papers by Herb Zinser

Z-Paper 374 provides some data about Nature's SYMBOL MACHINE comprised of nouns,verbs, concepts, math equations, flowcharts, etc. The ideas found in math and science textbooks are part of the SYMBOL MACHINE.

Using Galileo's suggestions of " 2 CHIEF WORLD SYSTEMS" we now perceive Sartre existentialism as partitioned into 2 or more data spaces....... the 2 CHIEF existential entities

1) physical reality of objects: concrete highways, iron automobiles, cellulose trees, humanoids, etc.
2) The world of symbols, concepts, process control system flowcharts, biochemistry diagrams, math and physics equations, etc.

Thus we understand Charles Dickens " TALE of 2 Cities".
Maps and Territories - Rijnlandmodel
Language in Thought and Action, S.I. Hayakawa.
Chapter 2 Symbols Maps and Territories
There is a sense in which we all live in two worlds.
Thus we have the source domain of SYMBOL LIFE and thought that may get mapped to the destination range of physical biology with human activities of the geography surface of EARTH.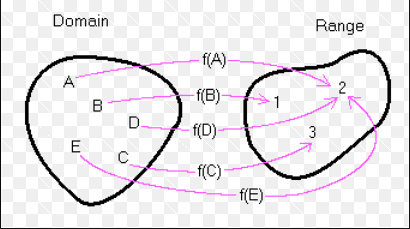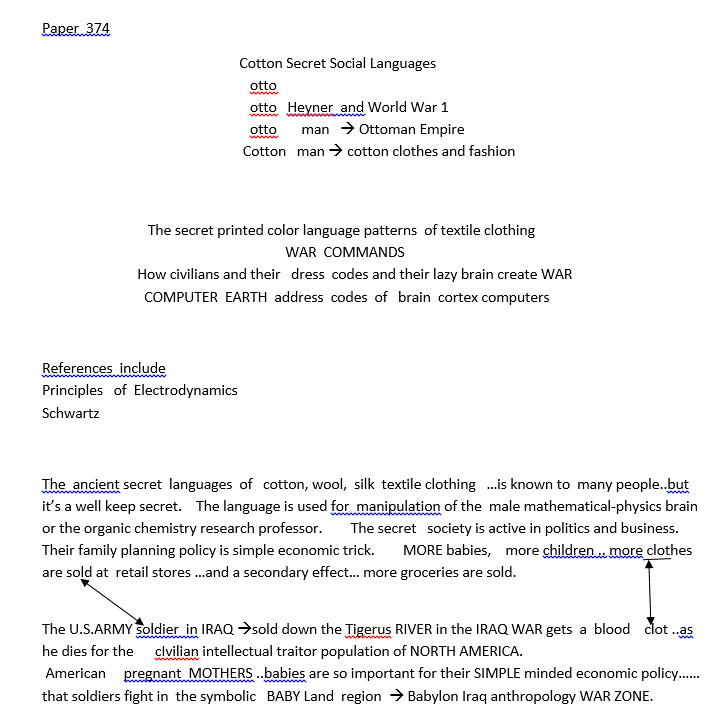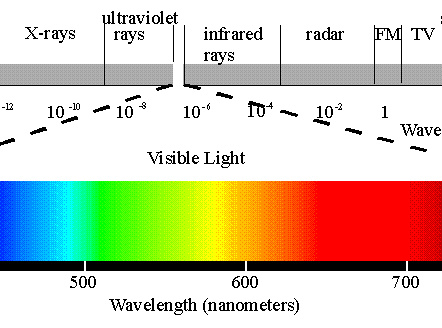 Below, the group wears black to absorb incoming radiation for processing.
In addition, as black body thermodynamics bio-devices ... their skin dermatology body emissions are captured by the black cloth ....
thus their secret body languages are retained within them and their cotton shield .... and the languages remain in their secret group ... ... that is human group --> carbon black atomic bio-physics social philosophy /theology agents WHO refuse to communicate with serious researchers.
His cross above gave him orders to help with cross-correlation analysis projects .... but they refuse to help understand Nature's SYMBOL MACHINE signals.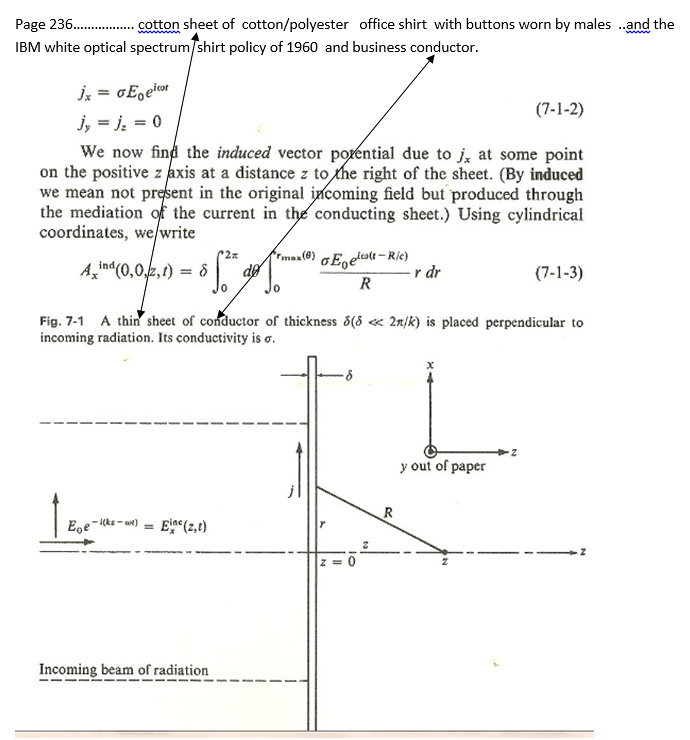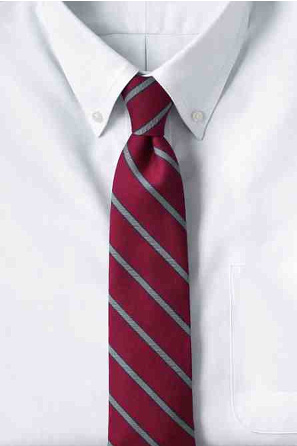 Above, the bedroom spectrum social science SECRET languages .............