From the Z-papers by Herb Zinser

Z-Paper 577 provides some data about Nature's SYMBOL MACHINE comprised of nouns,verbs, concepts, math equations, flowcharts, etc. The ideas found in math and science textbooks are part of the SYMBOL MACHINE.

Using Galileo's suggestions of " 2 CHIEF WORLD SYSTEMS" we now perceive Sartre existentialism as partitioned into 2 or more data spaces....... the 2 CHIEF existential entities

1) physical reality of objects: concrete highways, iron automobiles, cellulose trees, humanoids, etc.
2) The world of symbols, concepts, process control system flowcharts, biochemistry diagrams, math and physics equations, etc.

Thus we understand Charles Dickens " TALE of 2 Cities".
Maps and Territories - Rijnlandmodel
Language in Thought and Action, S.I. Hayakawa.
Chapter 2 Symbols Maps and Territories
There is a sense in which we all live in two worlds.
Thus we have the source domain of SYMBOL LIFE and thought that may get mapped to the destination range of physical biology with human activities of the geography surface of EARTH.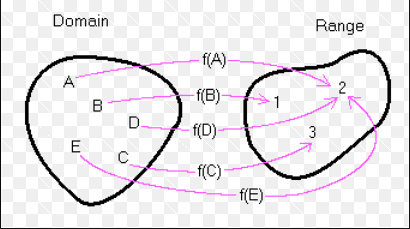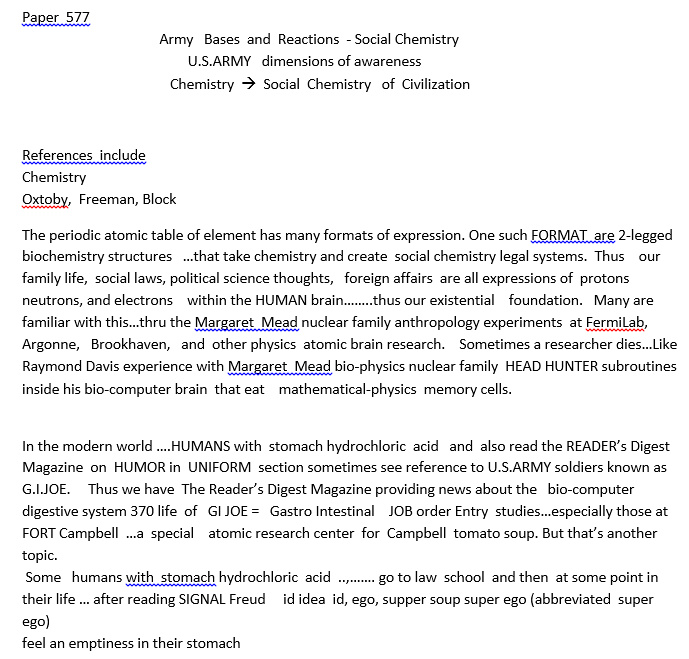 en.wikipedia.org/wiki/Gastric_

acid

Gastric acid is a digestive fluid, formed in the stomach. It is composed of hydrochloric acid (HCl) (around 0.5%, or 5000 parts per million) as high as 0.1 M, ...

health.howstuffworks.com/human-body/systems/.../question464.htm

Your stomach, if you want to be technical about it, is a "crescent-shaped ... Parietal cells produce hydrochloric acid, a strong acid that helps to break down food.
Nature's early medical signaling messages from ancient times .............
en.wikipedia.org/wiki/
Aesop's
_
Fables
Aesop's Fables or the Aesopica is a collection of fables credited to Aesop, a slave and story-teller believed to have lived in ancient Greece between 620 and 560 ...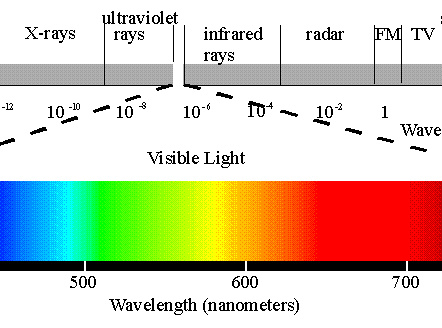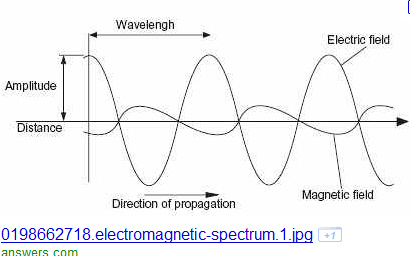 The ashes of plants ..... the Falk iron gear plant in Milwaukee.
Below, the ashes of plants .. Patrick trick Cudahy ..south of Milwaukee.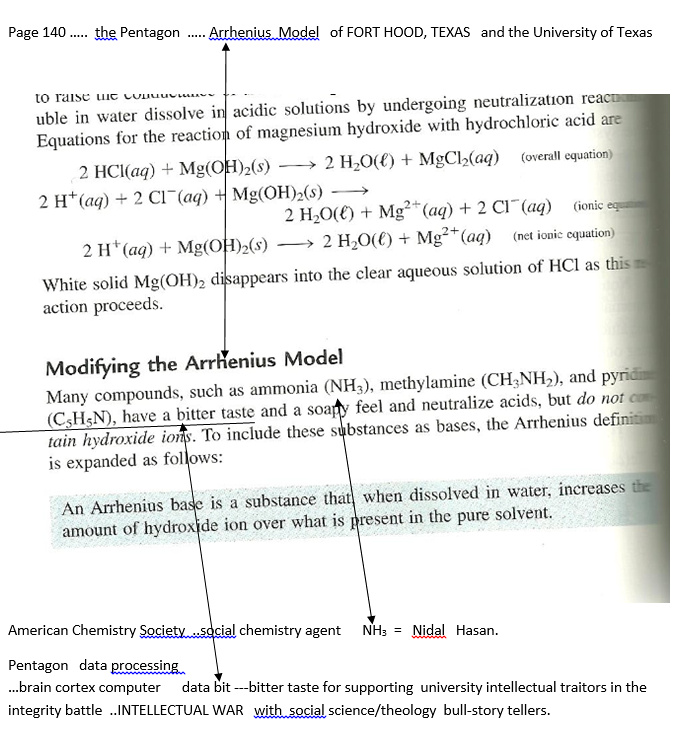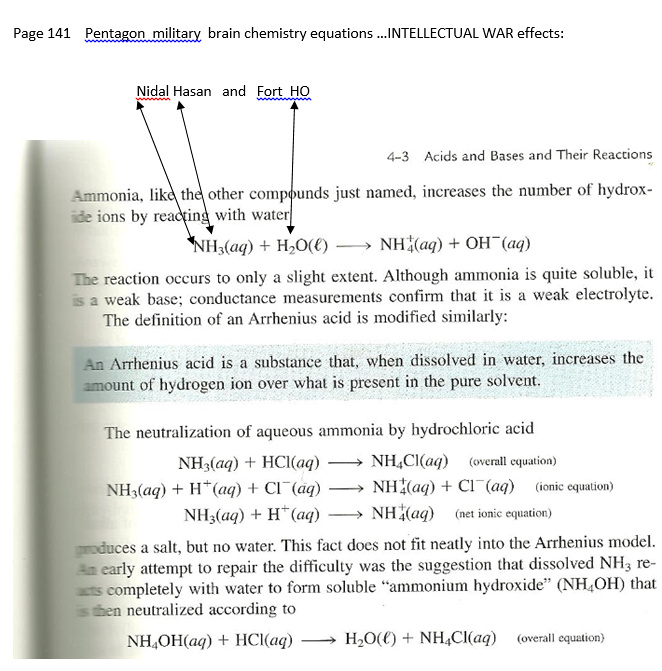 From the EARTH LAB point of view .... we have Fort (LAB) Hood ...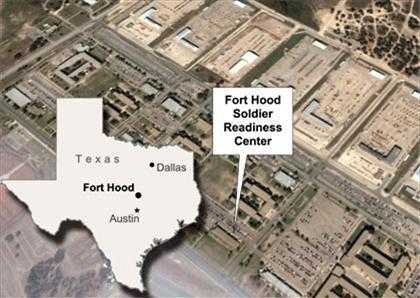 Below, basic assembler language is used to clean up the human brain .... the study to basic assembler language and writing basic assembler programs completely eliminates the time needed to talk nonsense and blabber.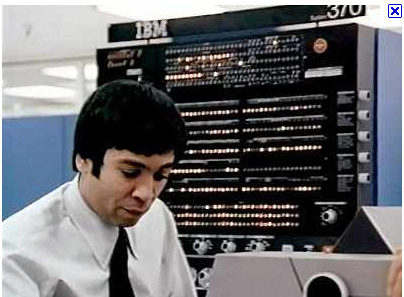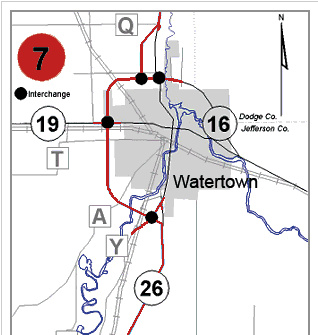 Nature's systems ... NH molecule mission assigned to human Nidal Hasan