From the Z-papers by Herb Zinser

Z-Paper 525 provides some data about Nature's SYMBOL MACHINE comprised of nouns,verbs, concepts, math equations, flowcharts, etc. The ideas found in math and science textbooks are part of the SYMBOL MACHINE.

Using Galileo's suggestions of " 2 CHIEF WORLD SYSTEMS" we now perceive Sartre existentialism as partitioned into 2 or more data spaces....... the 2 CHIEF existential entities

1) physical reality of objects: concrete highways, iron automobiles, cellulose trees, humanoids, etc.
2) The world of symbols, concepts, process control system flowcharts, biochemistry diagrams, math and physics equations, etc.

Thus we understand Charles Dickens " TALE of 2 Cities".
Maps and Territories - Rijnlandmodel
Language in Thought and Action, S.I. Hayakawa.
Chapter 2 Symbols Maps and Territories
There is a sense in which we all live in two worlds.
Thus we have the source domain of SYMBOL LIFE and thought that may get mapped to the destination range of physical biology with human activities of the geography surface of EARTH.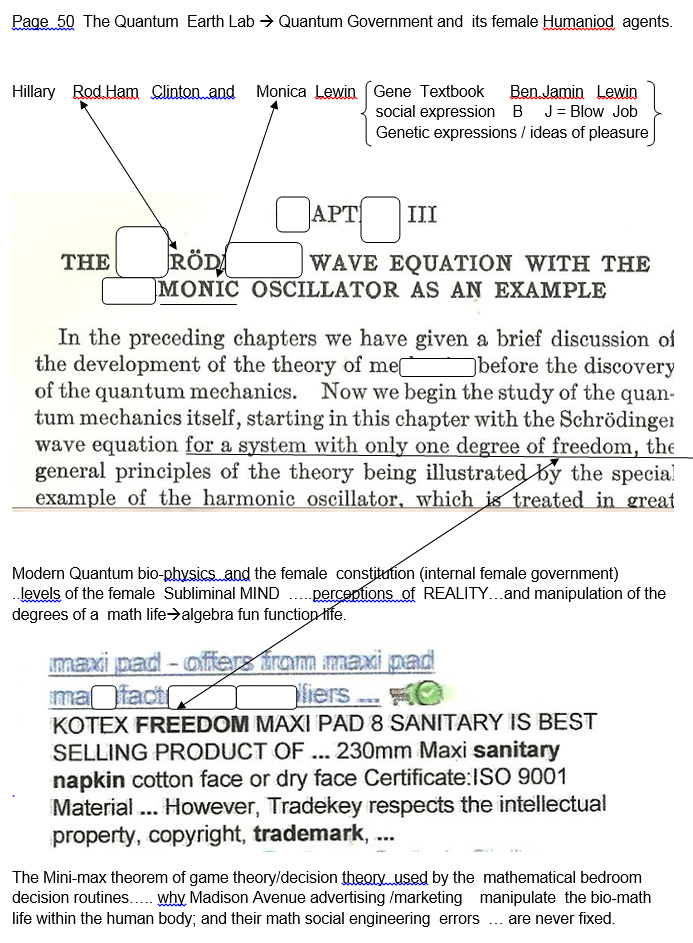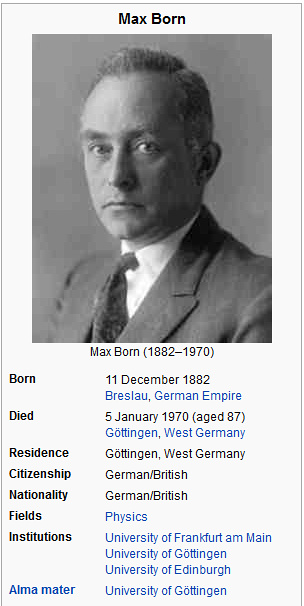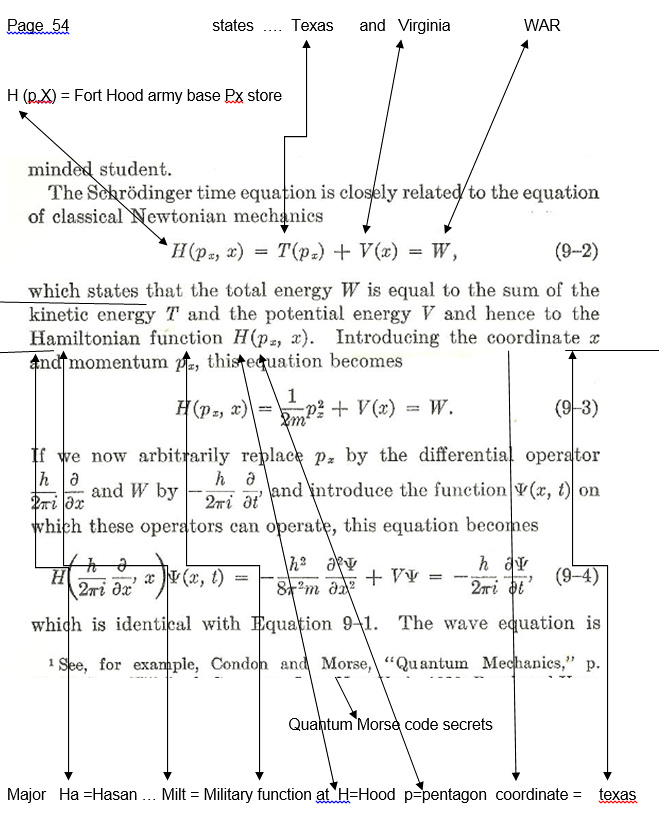 Below, Fort Mother-Hood and Nature's menstration demo of blood flow at the Soldier READ Center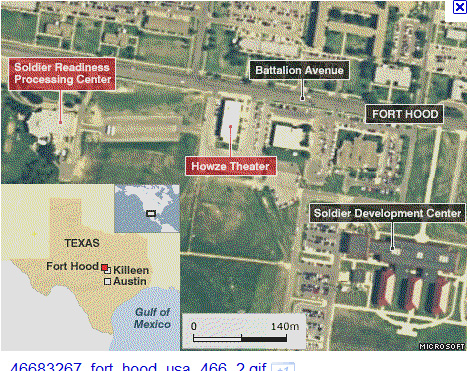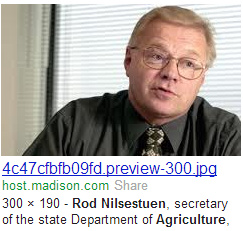 Above, the Rod wave equation demo using the waves of Lake Superior.
host.madison.com/.../
rod
...
drowns
...
lake
-
superior
/artic...
Jul 22, 2010 - Rod Nilsestuen, the state's DATCP secretary
who drowned Wednesday while swimming in Lake Superior, is credited with helping to strengthen ...
home.fnal.gov/~cheung/rtes/RTESWeb/BTeVSite/

cp

.html

Charge-Parity violations refer to a problem with something called symmetry in the universe. The term is used in reference to certain types of properties; if these ...

[PDF]

web.mit.edu/.../physicsatmit_06_sc...

Massachusetts Institute of Technology

44 ) sciolla mit physics annual 2006. The study of CP violation addresses a very fundamental question: are the laws of physics the same for matter and.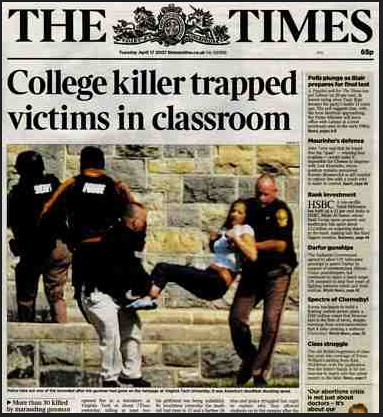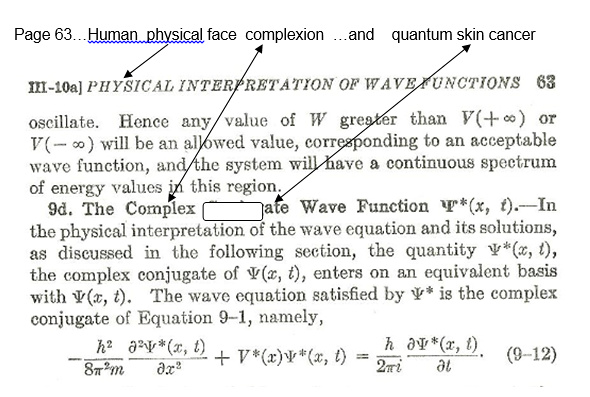 Thus we have some clues about some puzzling EVENTS ...that need a more complete explanation.