Z-paper-1228 by Herb Zinser ... continuation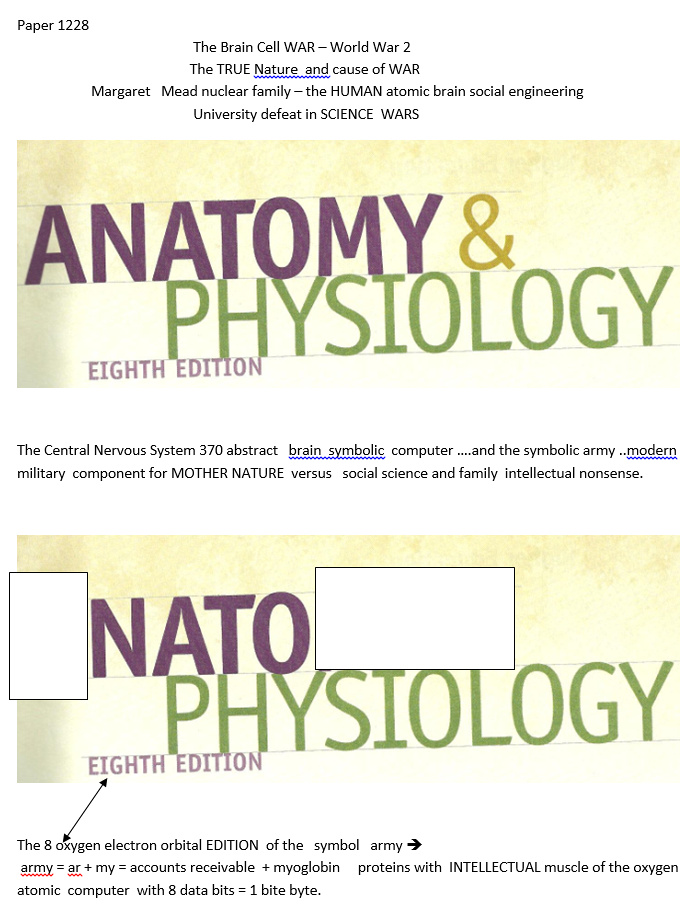 fair-use.org/herbert-spencer/the-data-of-ethics/s.7‎
by Herbert Spencer ... in correspondence with external co-existences and sequences; and still more of that abridged and less specific formula, in which Life is said to be the continuous adjustment of internal relations to external relations. (§7 ¶1).
In other words ....... we can see Herbert Spencer's excellent concept .....
Maps and Territories - Rijnlandmodel
Language in Thought and Action, S.I. Hayakawa.
Chapter 2 Symbols Maps and Territories
There is a sense in which we all live in two worlds.
Thus we have the source domain of SYMBOL LIFE and thought that may get mapped to the destination range of physical biology with human activities of the geography surface of EARTH.