Z-paper 1158 by Herb Zinser provides some data about Nature's SYMBOL MACHINE comprised of nouns,verbs, concepts, math equations, flowcharts, etc. The ideas found in math and science textbooks are part of the SYMBOL MACHINE.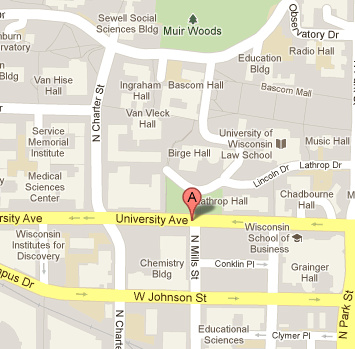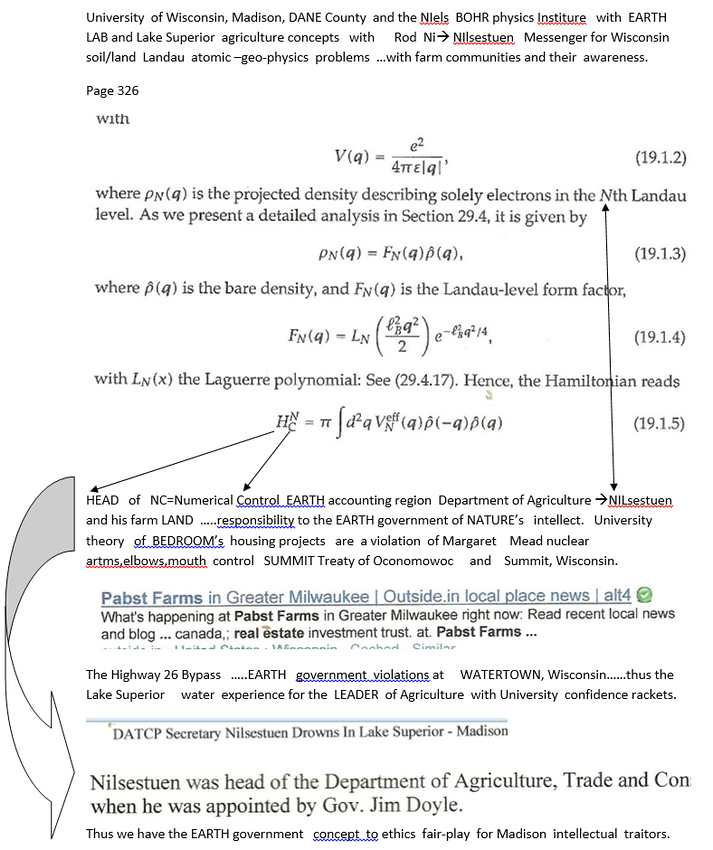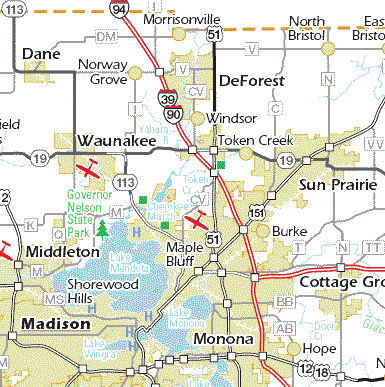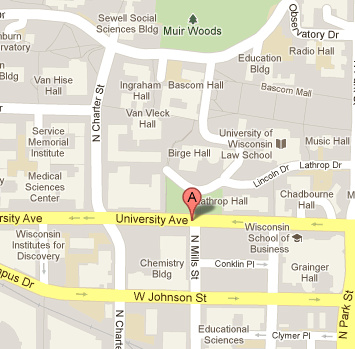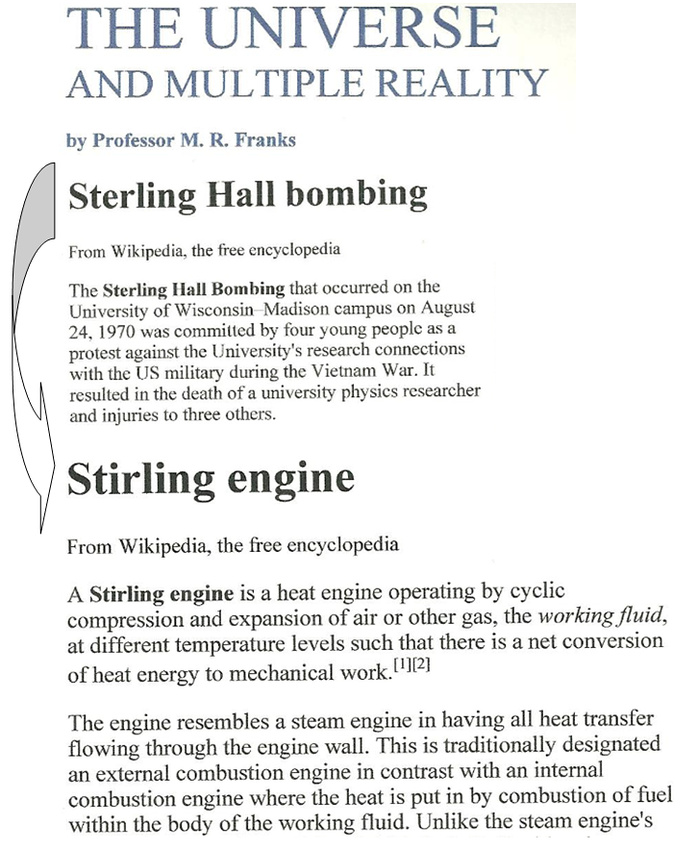 Below, Nature's EARTH LAB demo of Sterling Engine intellectual social engineering conflicts -->
hence, the year 1970 battle site between mechanical engineering and social engineering.