Concept Paper CP-128 - part 1 by Herb Zinser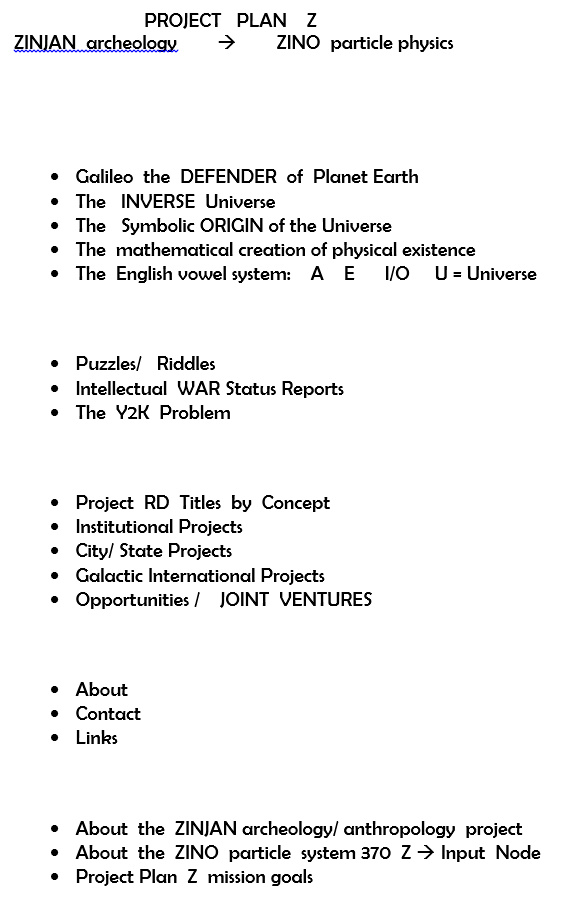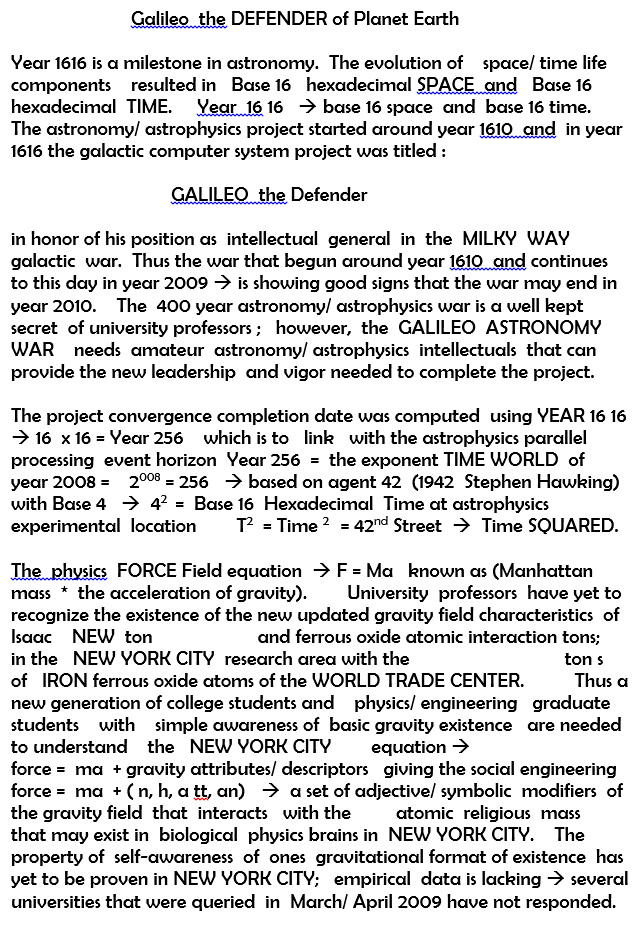 Nature's information continuum (ancient to modern) and the refusal by FermiLAB and the citizen Federal government to acknowledge its existence and all of its current human representatives.
The human bio-computer and the copper-wire computer.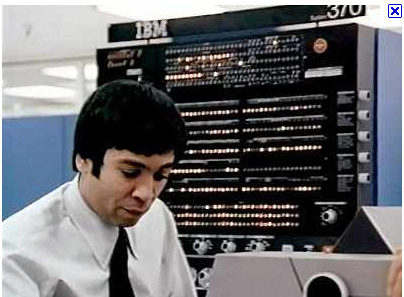 The EARTH iron core and the magnetic field
The EARTH magnetic field flow lines ...flow thru the human body like magnetic tapes pictured below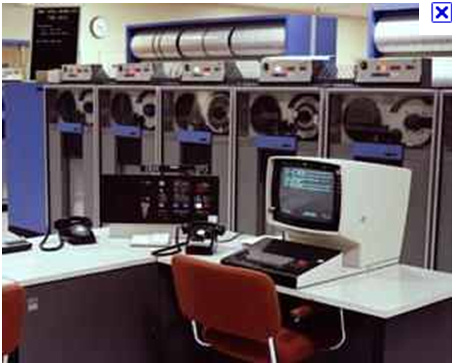 The human bio-computer battle took place on hexadecimal April 16 at Virginia TECH in Norris Hall brain engineering building ... the ERROR building of SYMBOL PROCESSORS with English department and its approval of the Madison Avenue advertising and marketing arrogance and language manipulation tricks.