This Z-paper 694 by Herb Zinser uses Nature's SYMBOL MACHINE words, languages, proper nouns, equations, and concepts to understand the CRYPTIC writings of newspaper reporters, editors, publishers, and book authors.
The SYMBOL MACHINE is comprised of English language words and concepts, math and physics equations, biochemistry diagrams, electromagnetic sin wave schematics, etc. The SYMBOL MACHINE equivalent are basic college textbooks in math and science that may be found in any bookstore or a bookstore near a university.
We are reminded of ......
Language in thought and action - S. I. Hayakawa - Google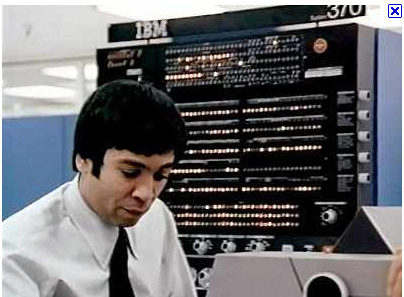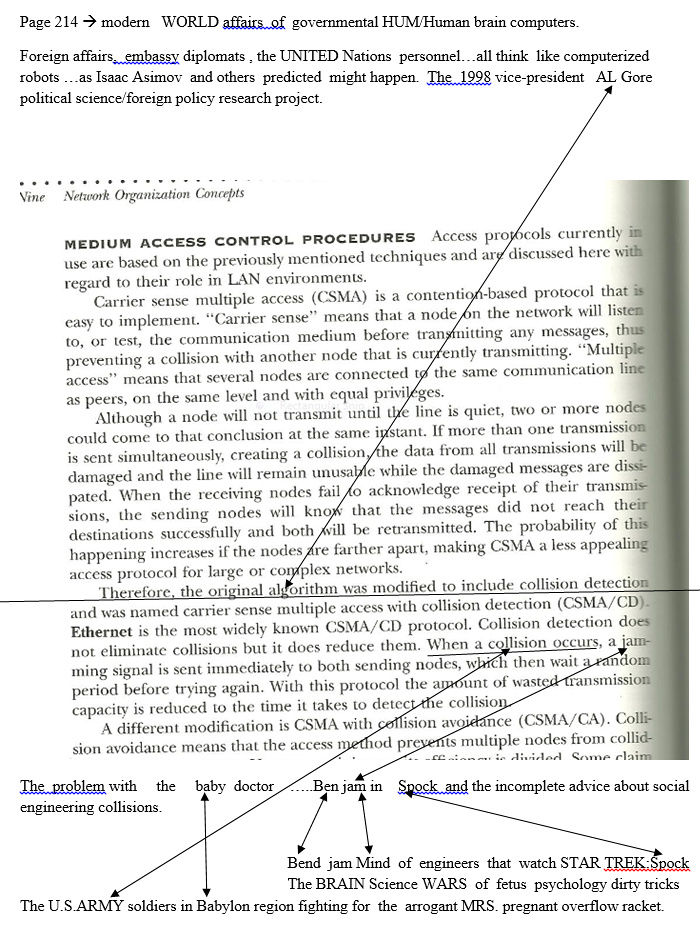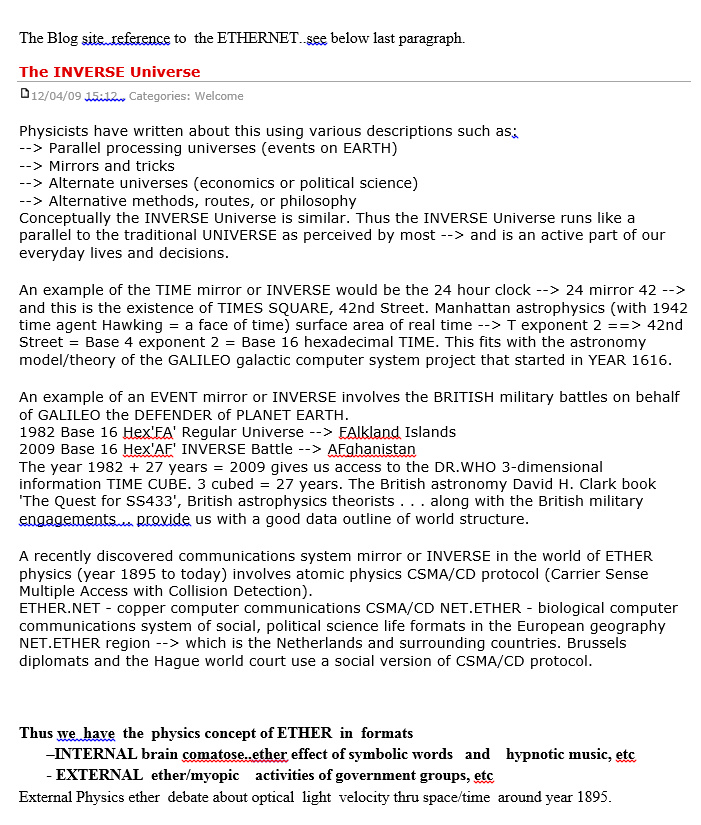 The human information carrier for the water molecule continuum.
www.washingtonpost.com/.../
watergate
/timeline.ht...
A June 1972 break-in at the headquarters of the Democratic National ... for the Nixon campaign, wound up in the bank account of a Watergate burglar, The ...
Thus we have some pieces to some puzzles ... that we ought try to understand.