Z-paper-230 by Herb Zinser uses Nature's SYMBOL MACHINE languages to help understand the additional messages that may be embedded within textbooks.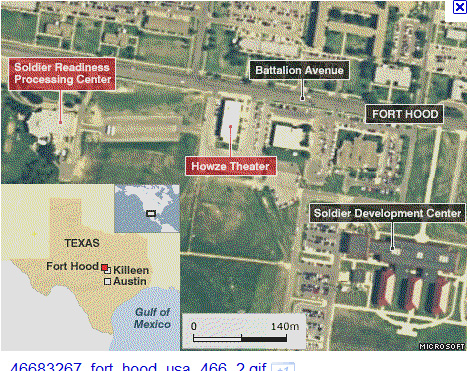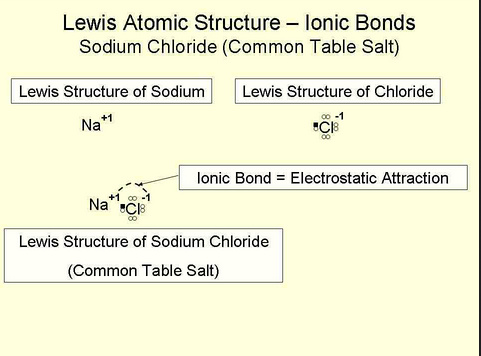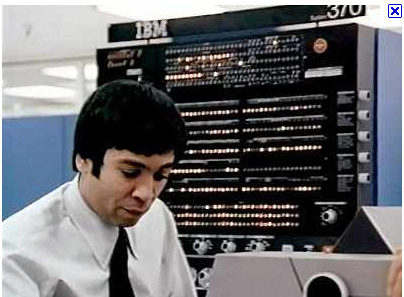 The human bio-computer 3380 version using humanoids of the age 33 to 80.
Universities use student brains for such secret experiments ... such as the failed base 16 HEX test that resulted in the Base 16 hexadecimal April 16 battle at Virginia TECH.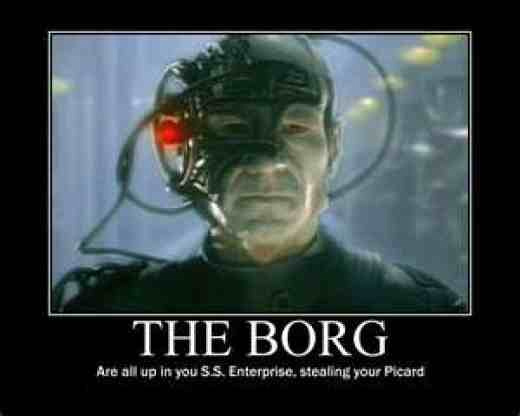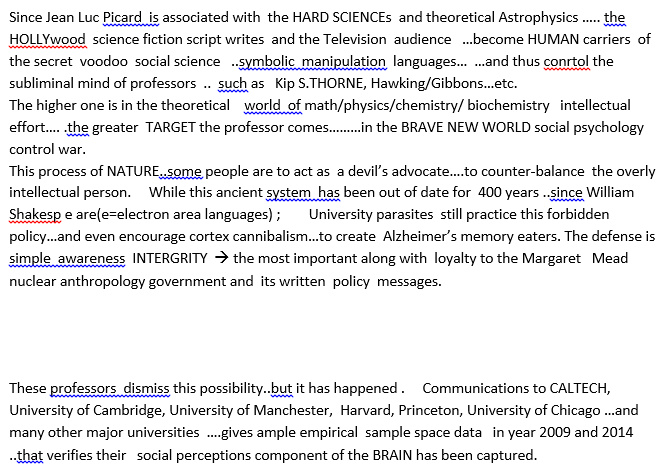 Thus we have some clues about ...........
en.wikipedia.org/wiki/
Theory
_of_everything
A theory of everything (ToE) or final theory, ultimate theory, or master theory refers to the hypothetical presence of a single, all-encompassing, coherent ...