Z-paper-683 by Herb Zinser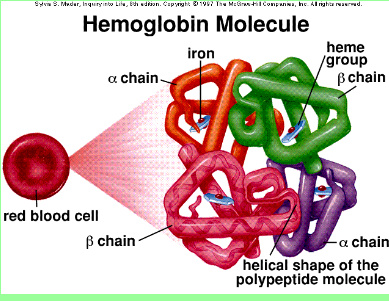 Below, the molecule geometry message format .........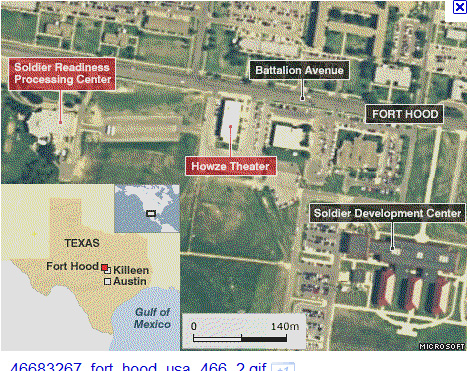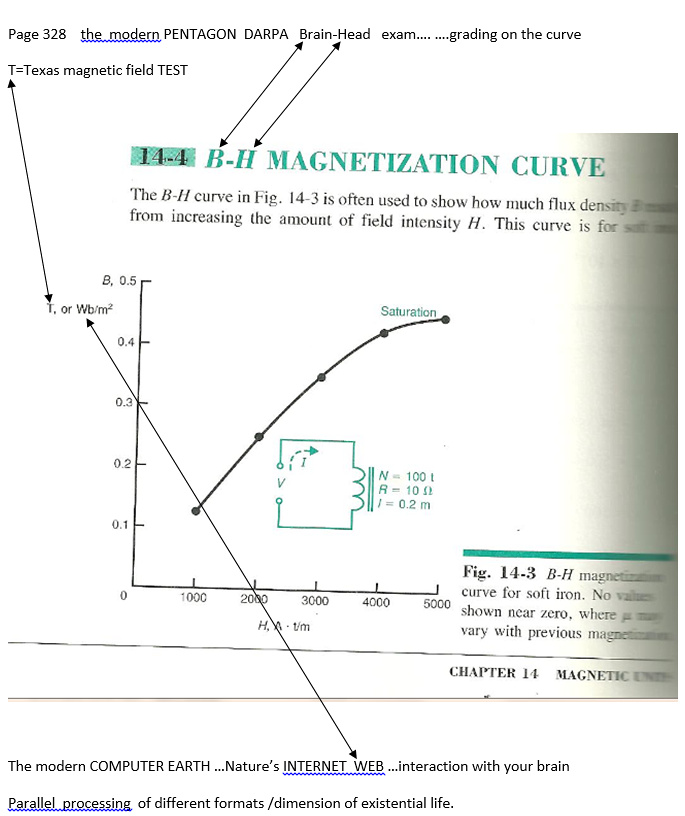 The B-H magnetization shooting battle at B-H --> Bradley High school in Milwaukee.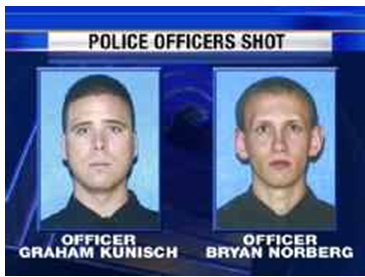 Norberg --> agent identifier code --> Nor + berg --> North Pole ice berg ..... Nature's undercover agent located in Milwaukee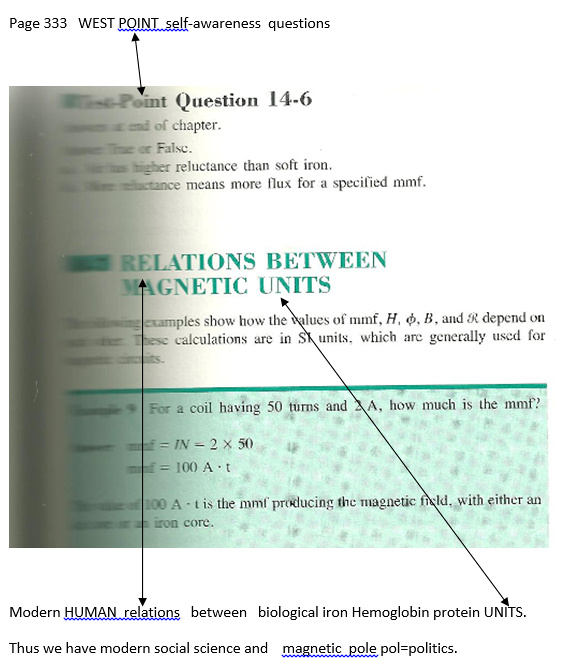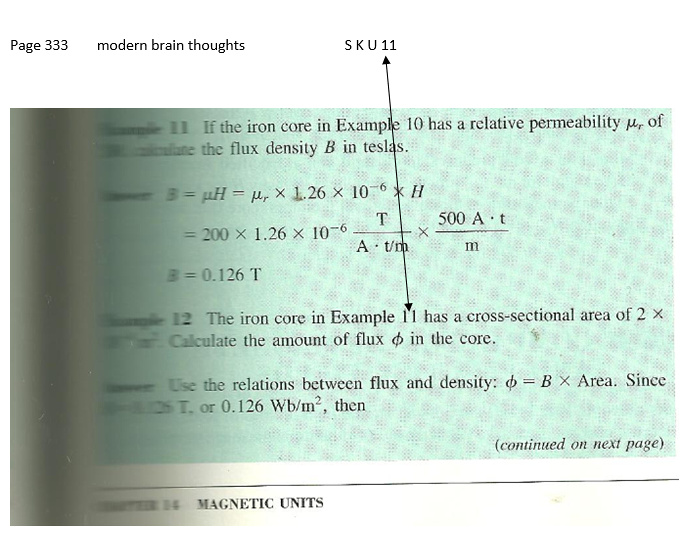 Thus we have some pieces to several puzzles about magnetic field life on EARTH.