From the Z-papers by Herb Zinser

Z-Paper 260 provides some data about Nature's SYMBOL MACHINE comprised of nouns,verbs, concepts, math equations, flowcharts, etc. The ideas found in math and science textbooks are part of the SYMBOL MACHINE.

Using Galileo's suggestions of " 2 CHIEF WORLD SYSTEMS" we now perceive Sartre existentialism as partitioned into 2 or more data spaces....... the 2 CHIEF existential entities

1) physical reality of objects: concrete highways, iron automobiles, cellulose trees, humanoids, etc.
2) The world of symbols, concepts, process control system flowcharts, biochemistry diagrams, math and physics equations, etc.

Thus we understand Charles Dickens " TALE of 2 Cities".
Maps and Territories - Rijnlandmodel
Language in Thought and Action, S.I. Hayakawa.
Chapter 2 Symbols Maps and Territories
There is a sense in which we all live in two worlds.
Thus we have the source domain of SYMBOL LIFE and thought that may get mapped to the destination range of physical biology with human activities of the geography surface of EARTH.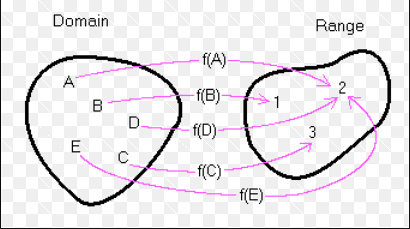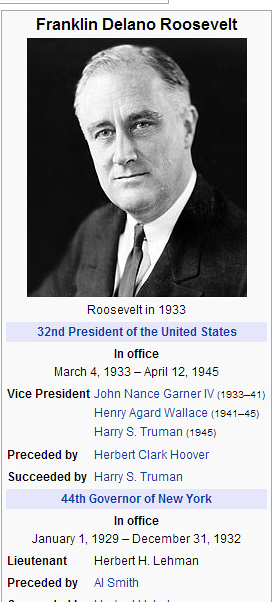 Franklin Delano Roosevelt (/ˈroʊzəvəlt/ roh-zə-vəlt, his own pronunciation,[1] or /ˈroʊzəvɛlt/ roh-zə-velt) (January 30, 1882 – April 12, 1945), commonly known by his initials FDR, was an American statesman and political leader who served as the 32nd President of the United States. A Democrat, he was elected four times and served from March 1933 to his death in April 1945. He was a central figure in world events during the mid-20th century, leading the United States during a time of worldwide economic depression and total war. A dominant leader of the Democratic Party, he built a New Deal Coalition that realigned American politics after 1932, as his New Deal domestic policies definedAmerican liberalism for the middle third of the 20th century.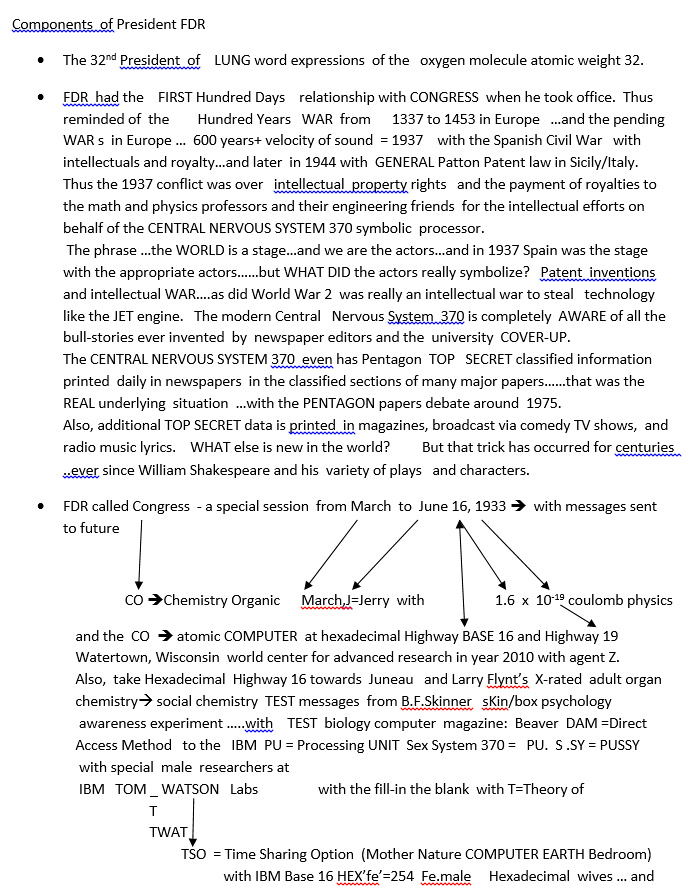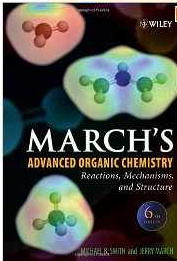 Below ..the potassium century .. from year 1900 thru 1999.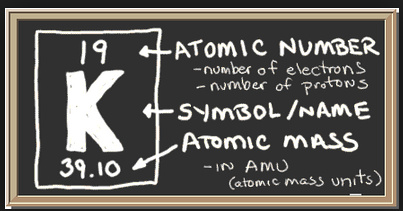 The potassium war began in year 1939 .. known as WORLD WAR 2. Later in year 1959 .. C.P. Snow gave his TWO CULTURES lecture which helped explain the some causes underlying WORLD WAR 2 ..... the perception problems of social engineering groups comprised of the humanities, theology, etc.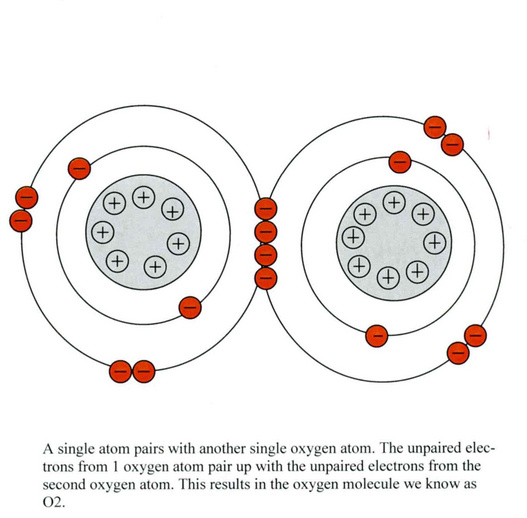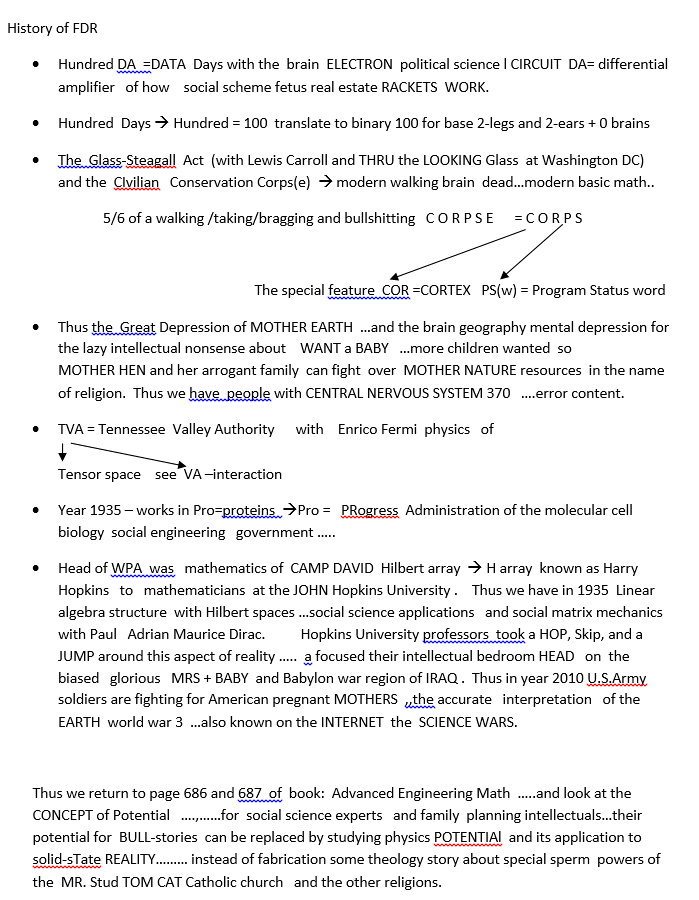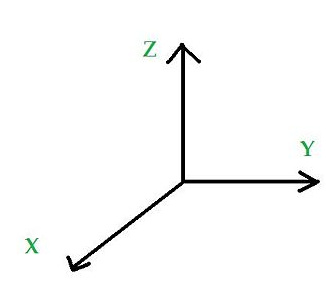 The EARTH iron core and the NORTH Pole magnetic field interaction mechanism ....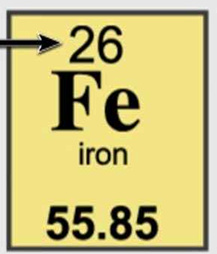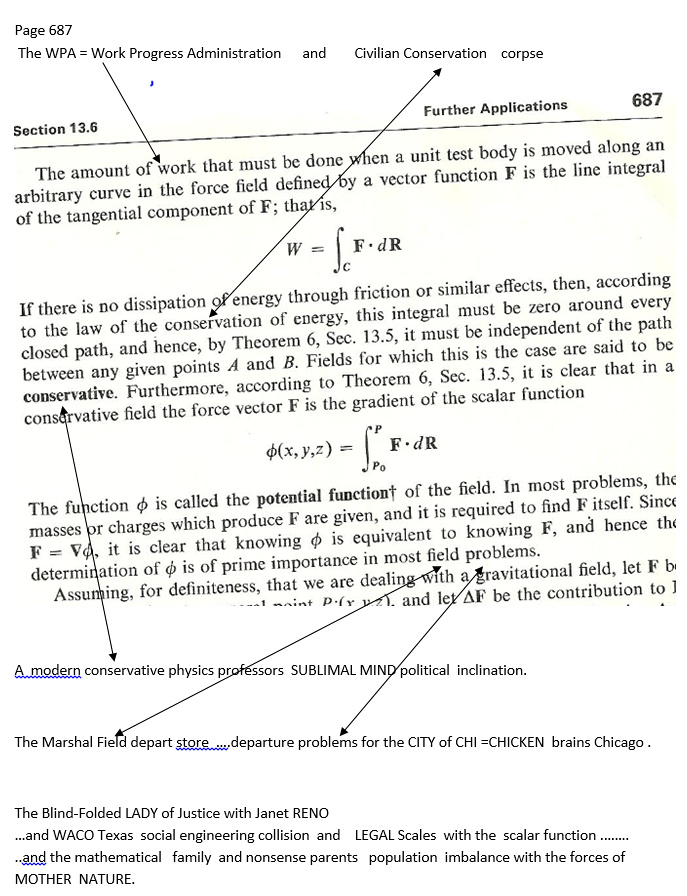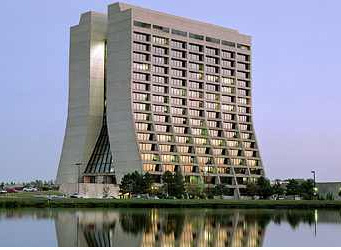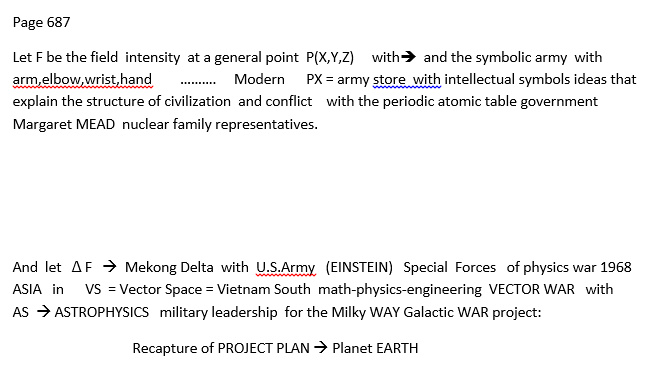 The super-symmetry geo-physics Earth language MIRROR to South EAST ASIA --> South East America (north America) and the MeKONG DELTA Airlines code.
Thus we see some pieces to the language puzzles AND word manipulation commands to the human brain symbol processing bio-computer. The THEORY of EVERYTHING needs to include these concepts