Z-paper 469 by Herb Zinser provides some data about Nature's SYMBOL MACHINE comprised of nouns, verbs, concepts, math equations, flowcharts, etc. The ideas found in math and science textbooks are part of the SYMBOL MACHINE.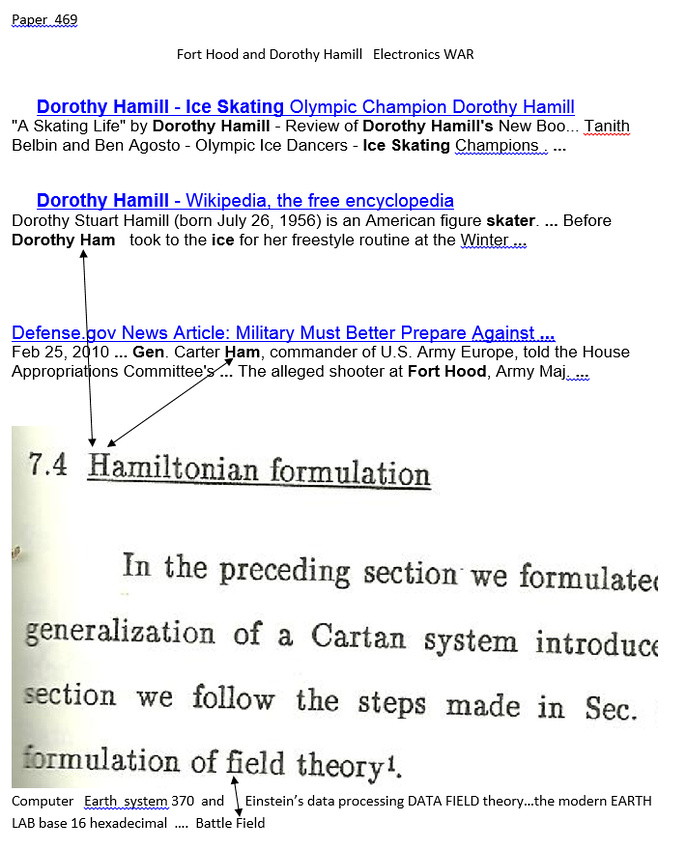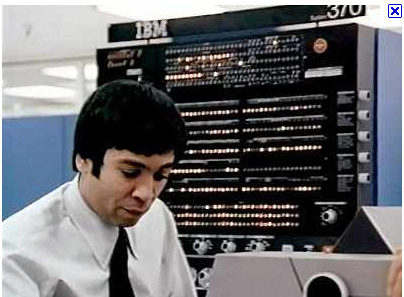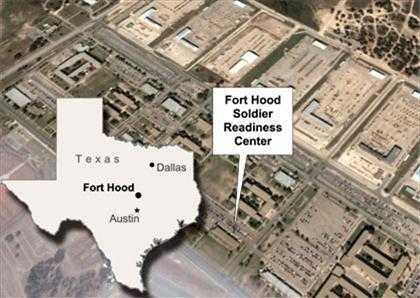 The creation of manifolds in the Fort (LAB) Hood Soldier READ center for mathematics books and applied math DEMOS.
The bio-math human entities .. now known as manifolds .... in a coffin.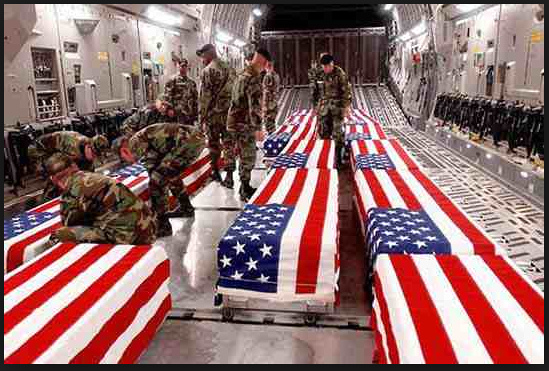 A human information carrier for the Hamilton-Cartan equations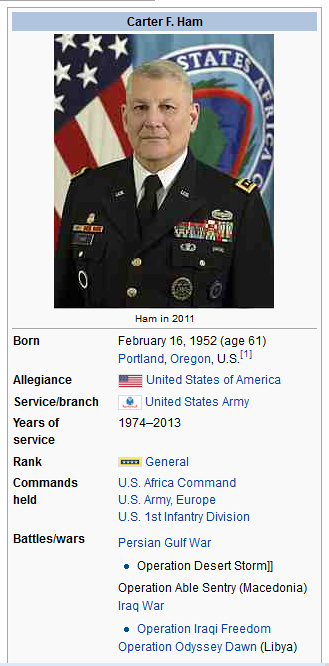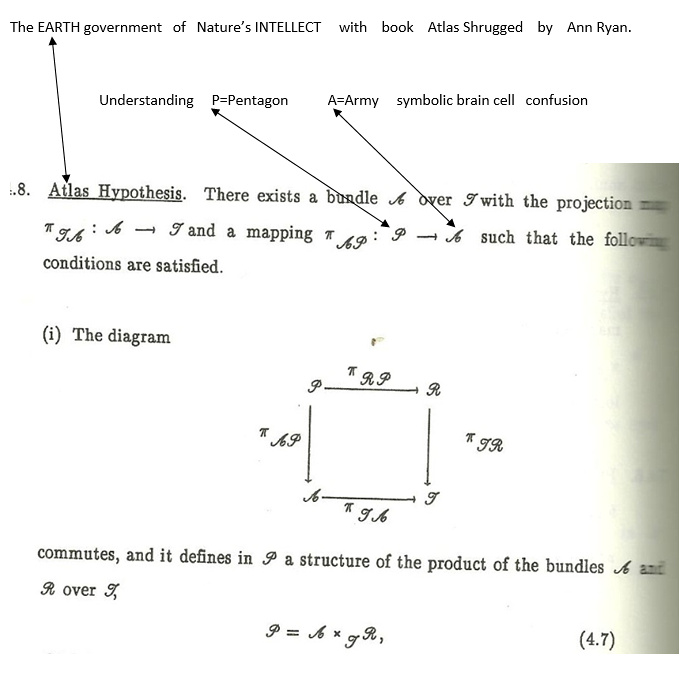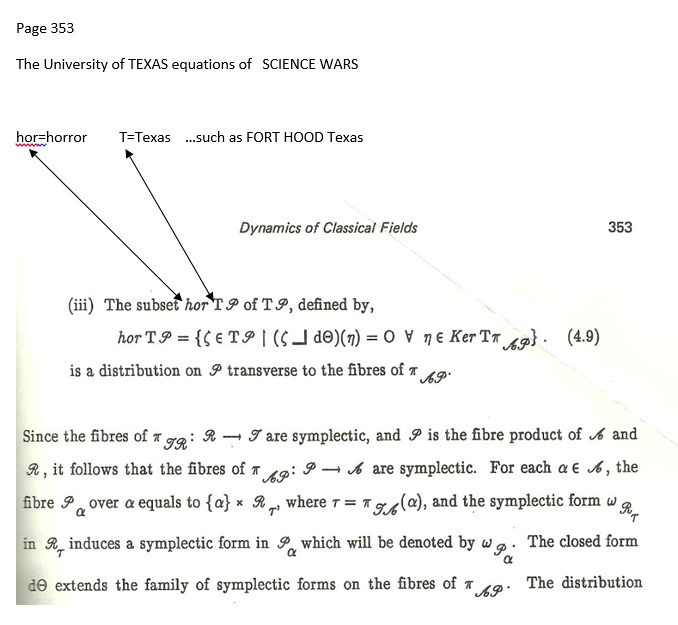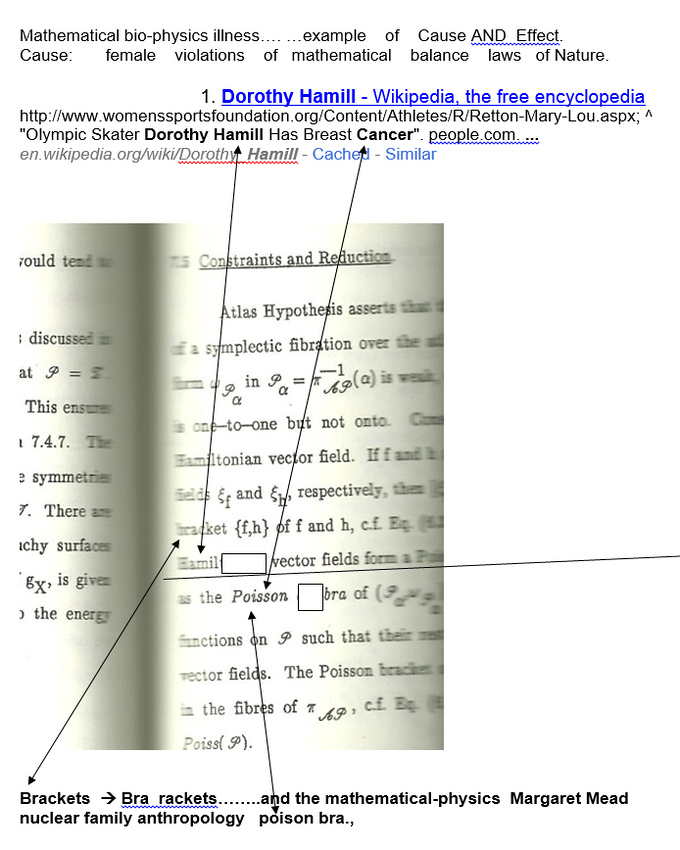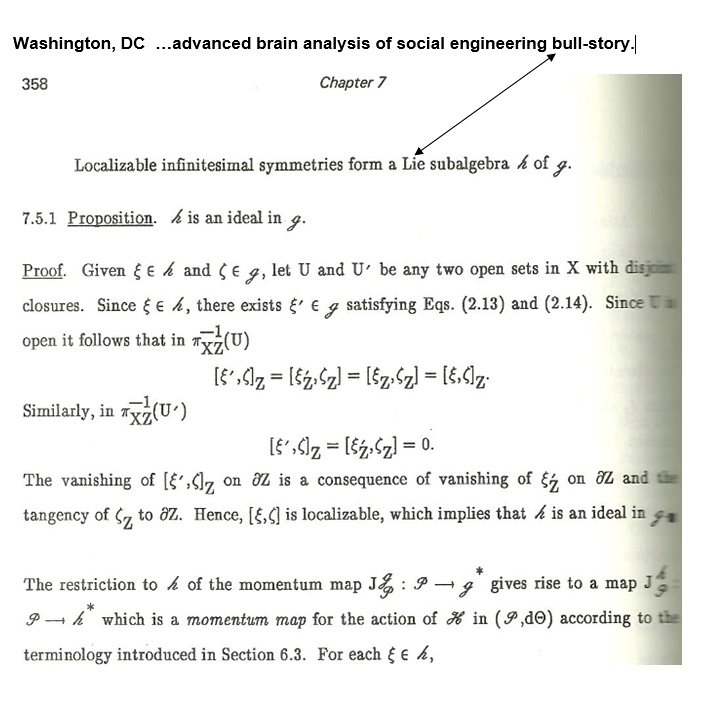 Thus we have some clues about applied math .... applied to humans and their activities.