RD-blog-number-5010 by Herb Zinser reviews the organic chemistry EARTH LAB message from Virginia TECH and other locations.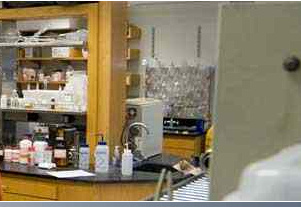 Earth LAB is just Nature's larger version of the chemistry lab used by humans.
The EARTH Lab signaling event ....
Dec 8, 2011 - A Virginia Tech police officer was fatally shot Thursday during a routine traffic stop on the Blacksburg campus and a second person was found ...
Virginia Tech police identified the slain officer as Deriek W. Crouse, 39, of Christiansburg.
The periodic atomic table language code Ch --> CH --> Carbon Hydrogen message situation ... hence, EARTH LANGUAGE and the Darwin SYMBOL selection of someone with a proper noun or identifier in their name or town ..... with code CH ..... enabling others to recognize the possible significance of signaling EVENT.
Keyword stop --> chemistry stopper
Thus...we have case of Lewis Carroll with Alice ..Thru the Looking Glass ----> EARTH systems and Nature ...LOOK via the Glass Stopper and Flask.
The most famous LAB event ....
The Lab event occurred at Fort (LAB) Hood in Killeen, Texas In November 2009.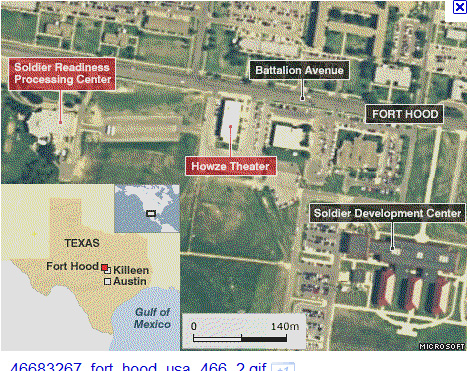 Let's look at another blog post the covers organic chemistry messages and includes more information about Virginia TECH.
Darwinian diesel fuel molecular selection process – DEATH

equation of Germanwings, Virginia TECH, and others
Rd-blog-number-4996 by Herb Zinser reviews the SYMBOL MACHINE keyword –> Diesel fuel.

The atomic symbols used by Nature's hydrocarbon organic chemistry MILITARY molecule are ….

The DEATH command keyword –> Diesel –> Die + sel –> die/death selection system of the organic molecule continuum ……. which is Nature's base operating platform upon which 2-legged humans and 4-legged animals exist.
Thus the underlying foundation of organic chemistry hydrocarbon molecules and their social chemistry thoughts can rise up and influence and/or control human thought and behavior. This is an example of the well-known Hierarchy Problem in physics …. scientists are upset because their wives told them they are superior to everything ……. thus they lose their philosophical perception of Man's partnership with Nature …. but, still a subset relationship with Nature.
Let's look at another blog post that outlines Nature's systems messages to human thinkers.
The organic molecule WAR news – Germanwings crash and Turkish TK-726 accident
Let's look at some more examples … school shootings.

The Northern Illinois University shooting was a school shooting that took place on February 14, 2008. Steven Kazmierczak shot multiple people on the campus of Northern Illinois University in DeKalb, Illinois, killing five people and himself for a
total of six dead –> the atomic number 6 of carbon.
The incident happened at the campus's Cole Hall at approximately 3:05 p.m. local time
Cole Hall at
Cole Hall at
C…. H at
Carbon Hydrogen atomic war site for hydrocarbons in Illinois ..greater CHicago region west to DeKalb, Illinois.
Another CH shooting — > code CH –> Columbine High shooting.
The Columbine High School massacre was a school shooting that occurred on April 20, 1999, at Columbine High School in Columbine, an unincorporated area …

The Virginia Tech shooting (also known as the Virginia Tech massacre) was a school shooting that took place on April 16, 2007, on the campus of Virginia …

en.wikipedia.org/wiki/Seung-Hui_Cho
He was a senior-level undergraduate student at the university. The shooting rampage came to be known as the Virginia Tech shooting. Cho
Diesel fuel C16H34 –> number 16 –> selection of April 16
Diesel fuel C16H34 –> number 34 –> target approximate number for number of dead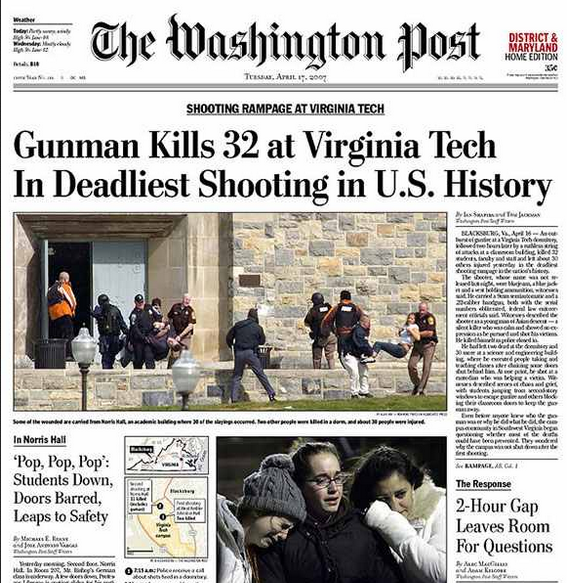 | | |
| --- | --- |
| Deaths | 32 + 1 = 33 (including the perpetrator) |
Diesel fuel molecule selection of proper noun –> CHO –> Mr. CHO –> Carbon Hydrogen Organic molecule ….. social engineering process control expression systems AND the feedback ERROR signal.
The orginal EVENT –>
| | |
| --- | --- |
| Deaths | 32 + 1 = 33 (including the perpetrator) |

The failure to understand the original tragic signal resulted in Nature's creation of a 2nd CARBON atom signaling event at Virginia TECH.
Dec 9, 2011 – Police have identified Ross Truett Ashley as the alleged gunman who fatally shot a Virginia Tech police officer before killing himself about 30 …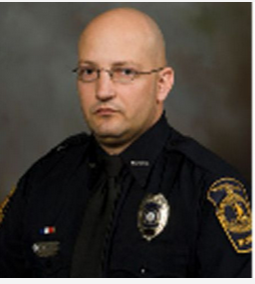 The male suspect shot and killed Virginia Tech police officer Deriek Crouse in a parking lot Thursday afternoon before killing himself with the same handgun about a half-mile away, school officials said during a press conference Friday.
Crouse was killed after pulling over a Virginia Tech student in a traffic stop at around 12:15 p.m.
Crouse –> subset symbol C –> suggests a Carbon atom message may be involved
Deriek –> Der –> implies an oil derrick ……… hydrocarbon molecule continuum may be involved in this signaling EVENT
www.wisegeek.com/what-is-an-oil-derrick.htm
Mar 26, 2015 – An oil derrick is a drilling rig used in producing oil and natural gas. A basic oil derrick has an upright stationary section and…
Thus ……Nature is drilling for information in the Carl Jung carbon molecule collective unconsciousness GROUP MIND of the Virginia TECH collective of organic life forms …. students, professors, and employees.
stop at around 12
stop at around 12 –> stop code
stop at around 12 –> chemistry class stopper with carbon 12

the art or practice of using symbols especially by investing things with a symbolic meaning or
by expressing the invisible or intangible by means of visible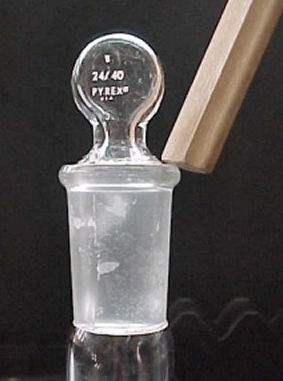 by expressing the invisible or intangible by means of visible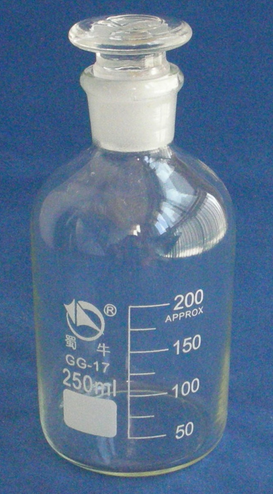 May 7, 2012 – Ground glass stoppers can be temperamental, but it's possible to get any stopper free without breaking the glass.
Above Nature's world SYSTEM message for university chemistry and English departments.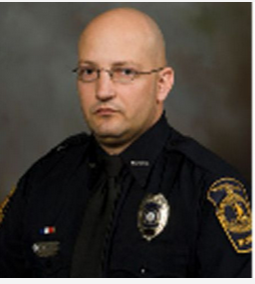 Thus the original event on April 16, 2007 LINKED to carbon with 16 C atoms in the molecule.
32 dead + Mr. CHO the carrier messenger dead = 33 …… next event
1 dead + Ross Truett Ashley moleuclar agent dead = 2 more.
Thus we have a range ………….. of the sum total of carbon social policy messages.
EVENT 1 <———————————————> Event 1 + Event 2
33 <——- diesel fuel blend 34 ——> 33 + 2 gives 35
Alternative fuels tend to be made up of small, fairly simple molecules; for example, … Petroleum fuels are blends of lots of different chemical species; in general, the … this monster is cetane, or n-hexadecane (C16H34), typical of diesel fuel. …
Thus in year 2015, you have some clues about Nature's MILITARY molecule continuum expression systems …that will help you understand the incomplete explanations printed in the newspapers. The incomplete explanation involve the deeper levels of REALITY that may underlie an expression event.