From the Z-papers by Herb Zinser

Z-Paper 372 provides some data about Nature's SYMBOL MACHINE comprised of nouns,verbs, concepts, math equations, flowcharts, etc. The ideas found in math and science textbooks are part of the SYMBOL MACHINE.

Using Galileo's suggestions of " 2 CHIEF WORLD SYSTEMS" we now perceive Sartre existentialism as partitioned into 2 or more data spaces....... the 2 CHIEF existential entities

1) physical reality of objects: concrete highways, iron automobiles, cellulose trees, humanoids, etc.
2) The world of symbols, concepts, process control system flowcharts, biochemistry diagrams, math and physics equations, etc.

Thus we understand Charles Dickens " TALE of 2 Cities".
Maps and Territories - Rijnlandmodel
Language in Thought and Action, S.I. Hayakawa.
Chapter 2 Symbols Maps and Territories
There is a sense in which we all live in two worlds.
Thus we have the source domain of SYMBOL LIFE and thought that may get mapped to the destination range of physical biology with human activities of the geography surface of EARTH.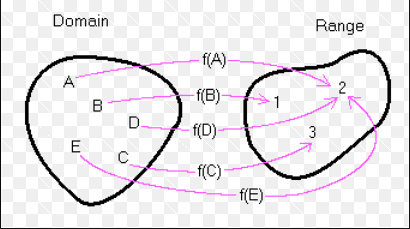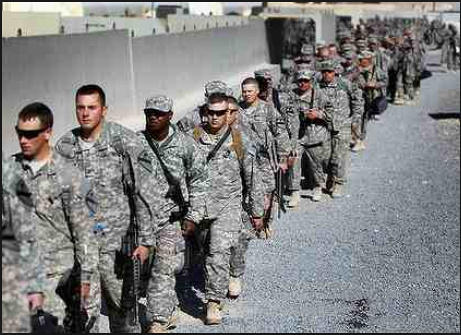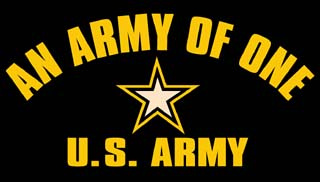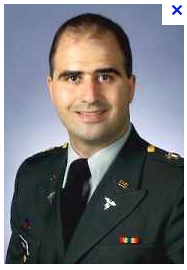 The world fertility clinic INTELLECTUAL wars being played out in the physical battles in the geography region identifier --> Fertility assigned to fertile Crescent and the word Baby assigned geography region Babylon --> result id the EARTH systems with he IRAQ WAR message generating region ...... proving empirical data for humans that study message processing.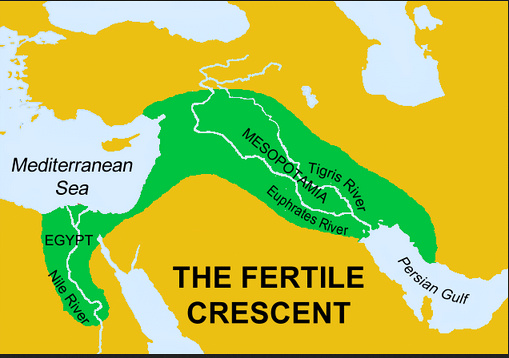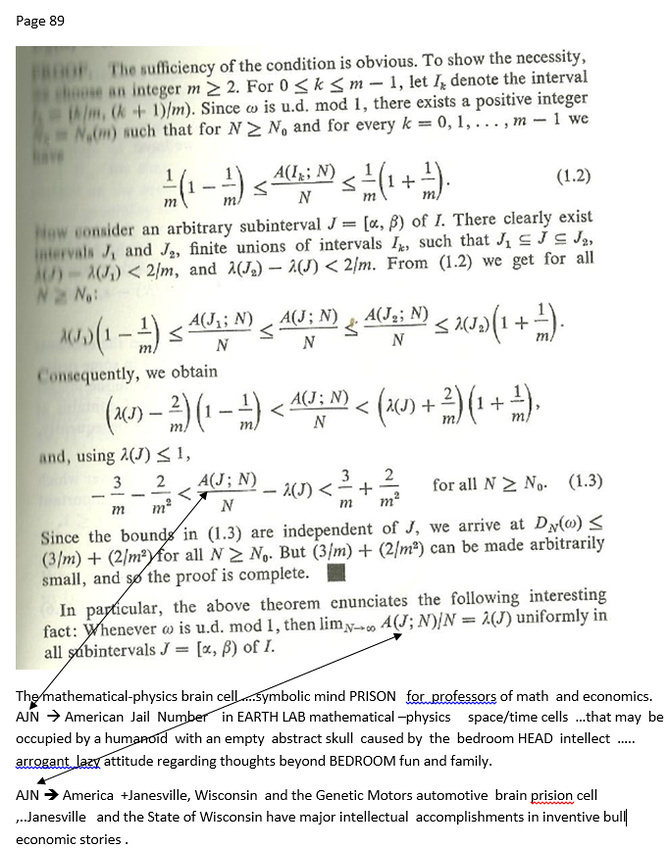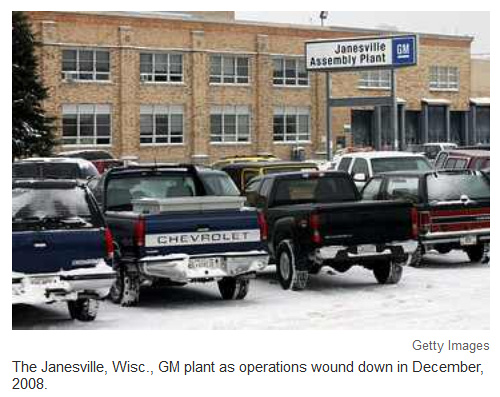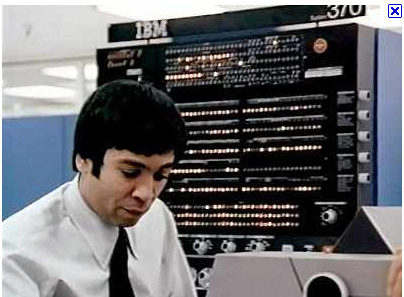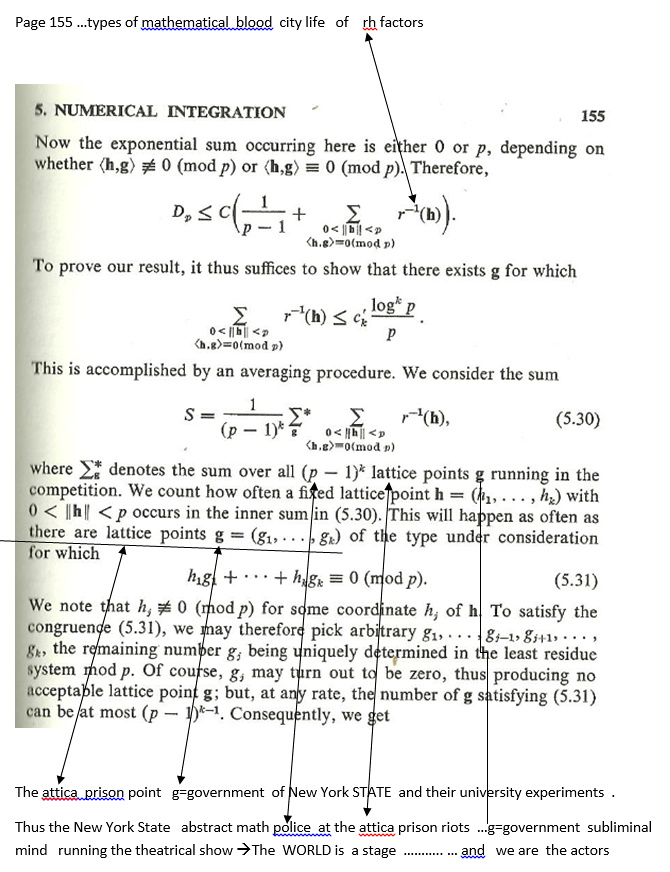 Computer Earth system 370 battle with human bio-computers at 37.0 Celsius degrees processing temperature.
Above, the message of 4 DNA nucleotides for the 4-H Club of America ..... the 4-H CLUB of Wisconsin ignores Nature's system war messages ....the consequence is the ware death of Future Farmer;s of America agent Matt Anderson and BOY SCOUT member Sam Hengel.