Book-029 analysis report by Herb Zinser reviews messages embedded as subset messages within the larger text of a STAR WARS paperback.
The subset messages provide information pointers and other clues to help us understand the SCIENCE WARs and their casualties.
Let's look at a SCIENCE WAR military manual.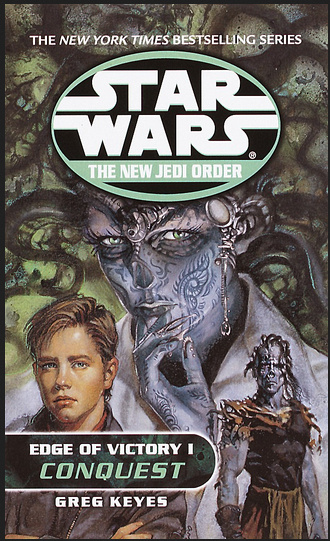 Notice the title words and their secret ....
--> New Jedi Order .......... algebra subset letters
................edi_or .......fill in the empty space
................editor ...... new
Thus, given the keyword -->editor ..then Jedi --> J + edi --> Journalism editors are involved in the STAR WARS English languages wars ..such as the Virginia TECH shooting.
The incomplete explanation of the Base 16 hexadecimal tragic signaling EVENT of April 16 is well-known to computer programmers involved in programming of human brain bio-computers.

Above, the author reveals his bio-computer features.
He has 16 general registers and works with a BAL publishing company ( Basic Assembler Language manuals) .... such as assembler instructions in the Star Wars book that are input commands to your eye/ optical nerve/ SYMBOL PROCESSOR.

This may be good .... it may upgrade your primitive brain with bio-computer instructions on thought and behavior.
This may be bad ... if you have an advanced brain AND are not aware of this educational process .. your brain may get confused and trapped by input data that violates your intellectual integrity ...... in as sense, your mind is put in a dead-lock situation.
George Orwell and Aldous Huxley warned the world about the possibility of a SOCIAL PSYCHOLOGY war involving brain manipulation.
It is now, year 2015, and they warned the world over 50 years ago.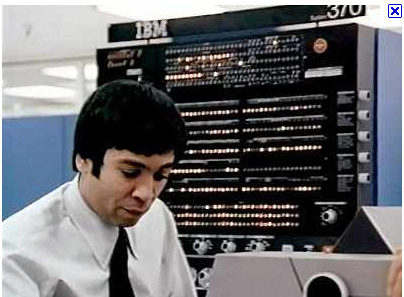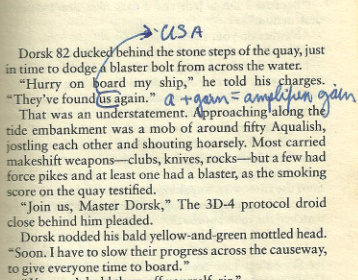 Below, notice word tricks ...poetry and phonetics /sound equivalents...
someone ----> has the audio sound of math probability words ...
sum one --> equation ..sum of probabilities = 1
Above ...cloud theory --> the brain cloud of Base 16 hexadecimal FFA member Matt Anderson that caused his accidental murder.
Above, code --> Yavin 4 --> reference to the 23 chromosome PAIR murder of Sam Hengel involving the y-chromosome and the 4 DNA nucleotides.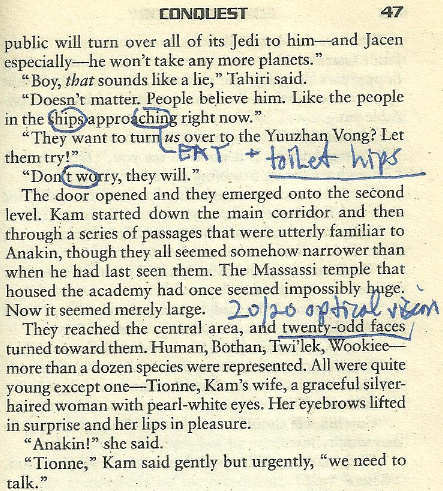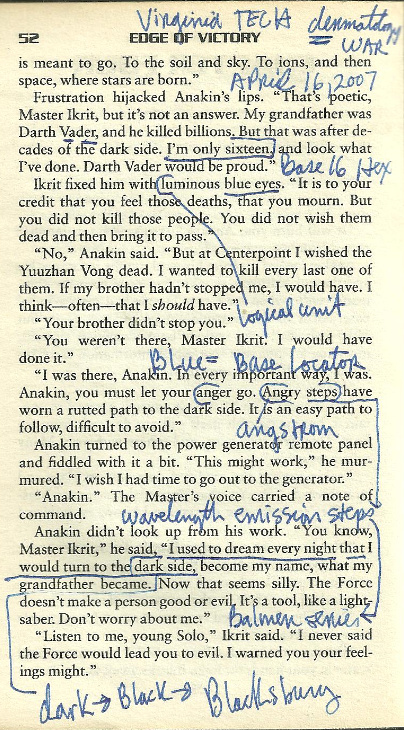 Above code--> Darth Vader --> Vader -->
Va + der --> Va (post office abbreviation for the geography State of Virginia) + der (dermatology ...human skin .. ADULT hot body emission languages used in the bedroom ..secret social engineering manipulation languages)