Book-045 analysis report by Herb Zinser reviews military messages and other messages embedded within a Star Wars military manual. Let's use the SYMBOL MACHINE for our analysis.
Nature's SYMBOL MACHINE is comprised of nouns, verbs, concepts, math equations, flowcharts, etc. The ideas found in math and science textbooks are part of the SYMBOL MACHINE.
Using Galileo's suggestions of " 2 CHIEF WORLD SYSTEMS" we now perceive Sartre existentialism as partitioned into 2 or more data spaces....... the 2 CHIEF existential entities
1) physical reality of objects: concrete highways, iron automobiles, cellulose trees, humanoids, atoms, molecules, etc.
2) The world of symbols, concepts, process control system flowcharts, biochemistry diagrams, math and physics equations, etc.
Maps and Territories - Rijnlandmodel
Language in Thought and Action, S.I. Hayakawa.
Chapter 2 Symbols Maps and Territories
There is a sense in which we all live in two worlds.
Thus we have the source domain of SYMBOL LIFE and thought that may get a mathematical-physics mapping to the destination range of physical biology with human proper nouns, human activities, etc ...DISPLAYED on the geography surface of EARTH.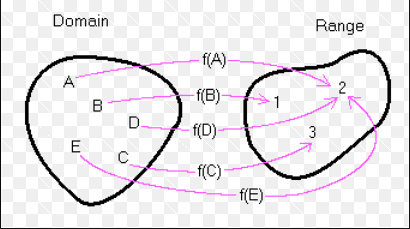 Let's look........
Above words..SYMBOL MACHINE words .... Champions of Force.
Champions of Force --> implies Champions of Nature's BOTANY germination and photosynthesis forces --> wheat
Therefore ......
The evolution path of wheat ..from the SYMBOL MACHINE point of view ..the evolution of the symbol path.
Physical wheat is biology food for humans to eat ... bread.
The SYMBOL LIFE of wheat .... bread keeps you alive ....
you own Nature a favor ..........b + read --> book read ...and we are talking some basic math, physics, chemistry,etc.
Reading the sports page is not equivalent to a textbook and serious reading, studying, and thinking.
Thus in a sense .....grain +
...............................rain water ..... can result
in a human ........... brain.
Notice the 1st letter of Grain Brain --> GB --> message for Great Britain thinkers .... a message they ignore.

They ignore Nature and existence ..
Great Britain arrogance problem ..subset code letters ........
...eat Br..ain --> eat Brain of Prime Minster Margaret Thatcher ..that policy is okay with British citizens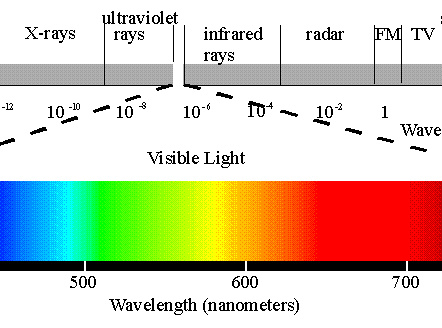 The photosynthesis equation WAR at Virginia Tech in Blacksburg, Virginia.
Thus we see ....reading a STAR WARS book is one thing ..... studying a Star Wars military manual requires a basic math/science textbook reference library and the experiences of life that come age ...... and the accumulation of ideas and concepts you have learned over the years.